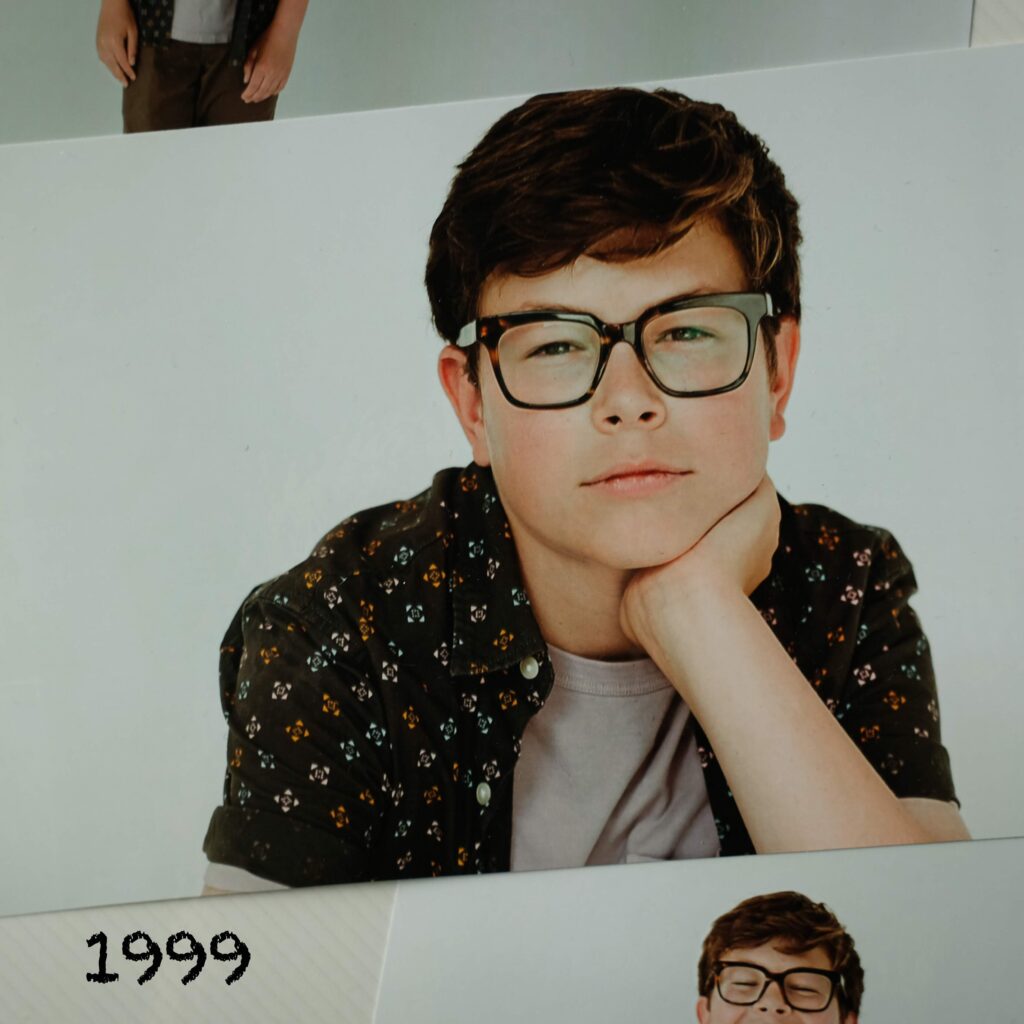 Provo, Utah native Carson Ferris has been taking the music world by storm lately with his blend of pop and R&B influences. With his soulful vocals and catchy melodies, the young artist has been drawing comparisons to icons like Michael Jackson and OneRepublic. Now, Ferris is looking to continue his ascent with the release of his latest single "1999."
The song is quintessential late 90s/early 2000s pop gold. From the moment those funky basslines and beats start, you're taken back two decades. Ferris effortlessly channels the era with his smooth crooning over the track's upbeat sonics. It's like a lost gem from the glory days of Total Request Live and Winamp playlists.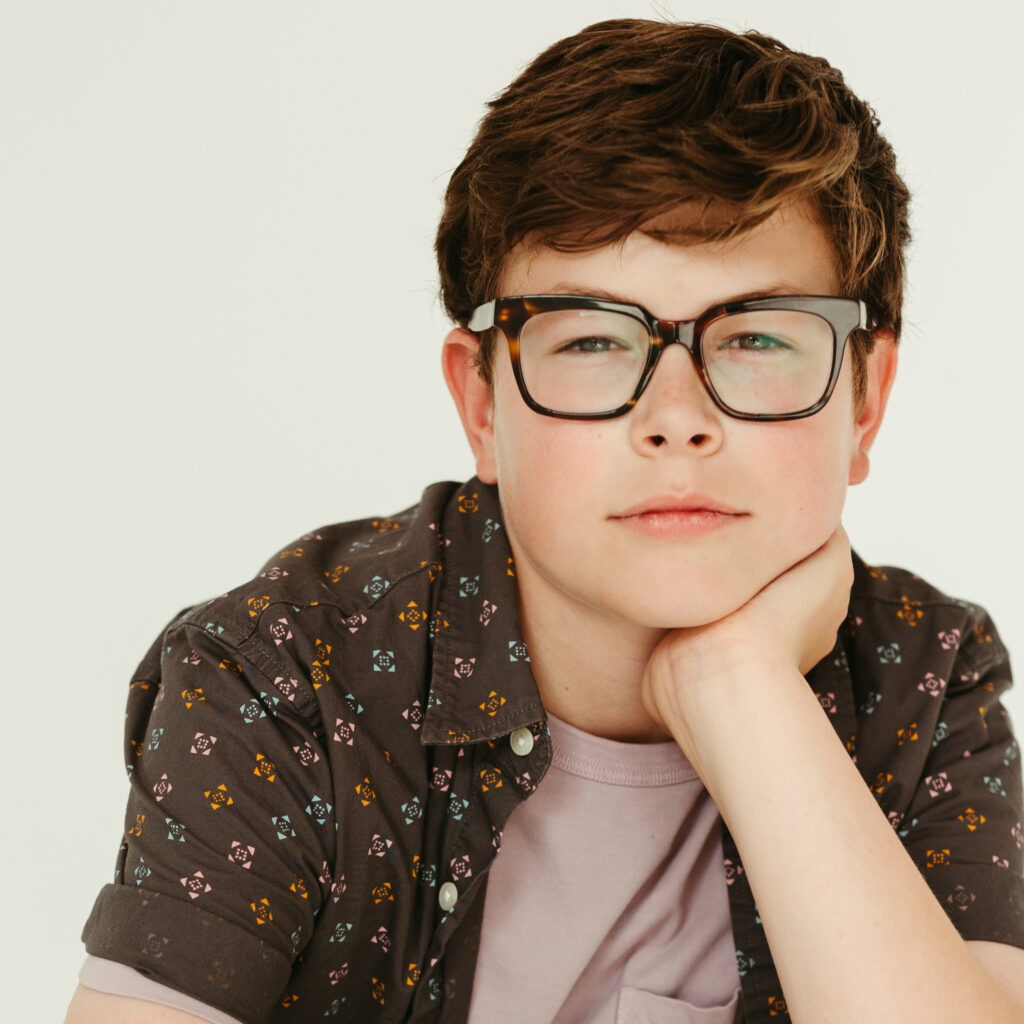 Ferris has come a long way, even in just the past couple of years. His breakthrough came in 2021 with the global hit "Can't Be Without You," his collaboration with fellow rising star Trinidad Cardona. The infectious duet racked up hundreds of thousands of streams on platforms like Spotify. That same year, Ferris won a social media contest to perform alongside Vegas legend Donny Osmond for his show at Harrah's. Singing a classic like "One Bad Apple" in front of a live audience was undoubtedly a major career highlight.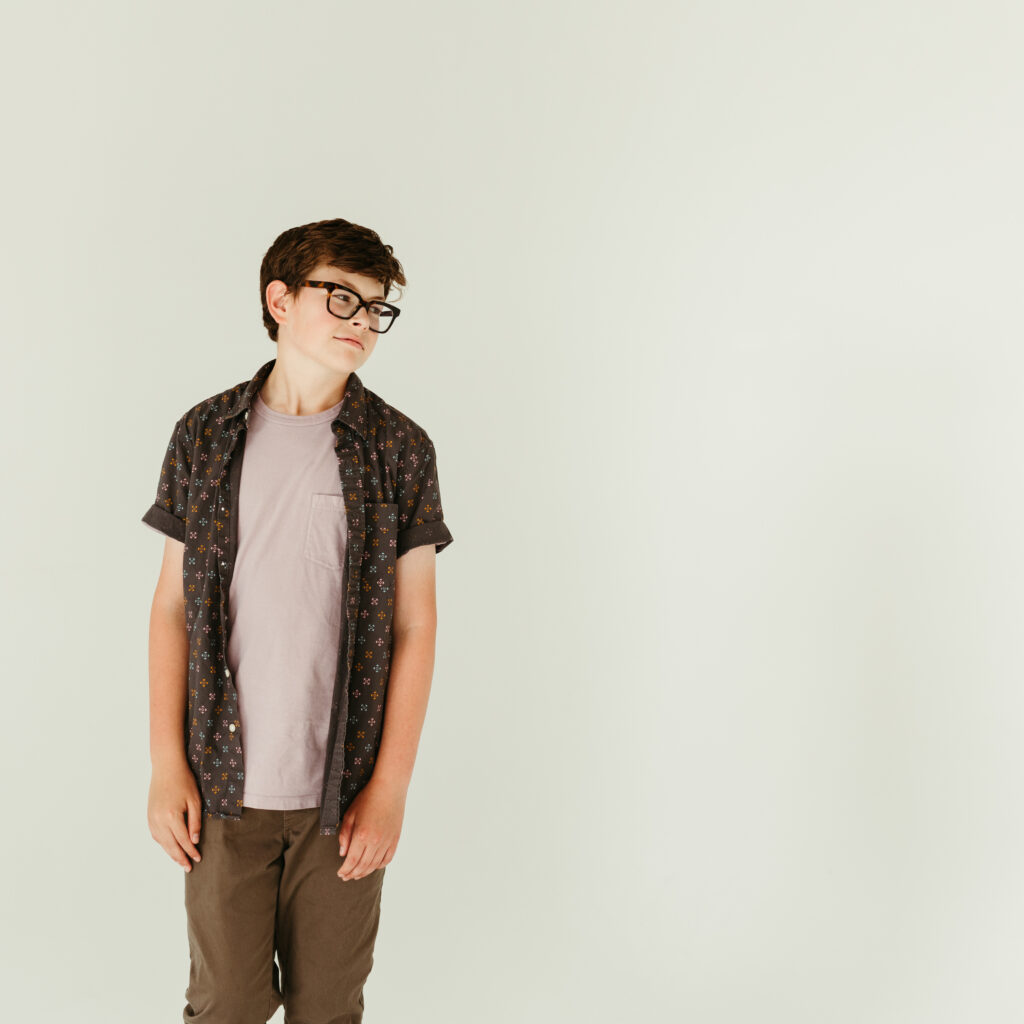 Since then, Ferris has stayed busy writing, recording, and performing his material. His sophomore single reached similar streaming success to "Can't Be Without You." Most notably, Spotify included Ferris on their influential "This is Trinidad Cardona" playlist, exposing his music to millions more potential fans worldwide. 2022 saw Ferris take the stage at acclaimed Utah festivals like Fork Fest and Buzzards and Bees, allowing him to connect with audiences in his hometown.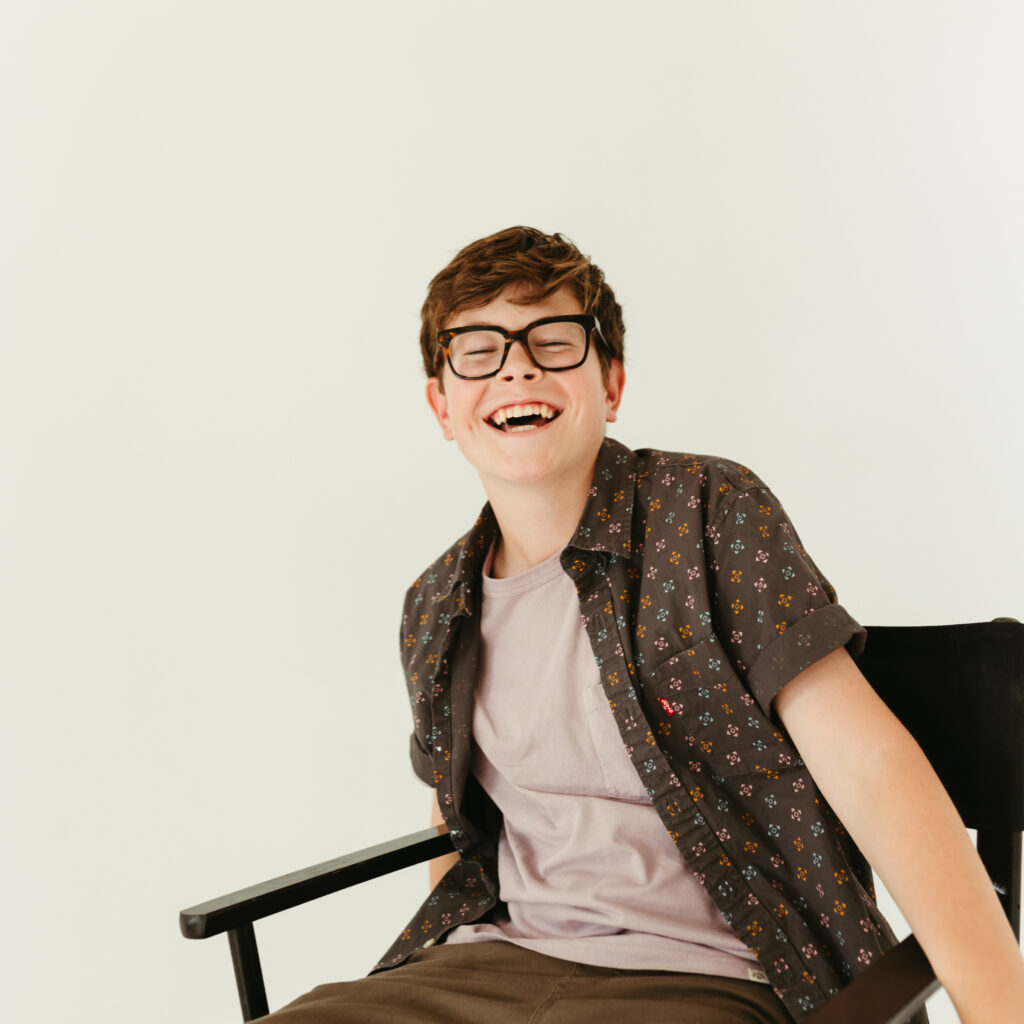 Now with "1999," Ferris looks primed to reach even greater heights. The flirtatious lyrics, pounding beat, and nostalgia-inducing atmospheric sounds will surely have you singing along and dancing in the aisles. It's an infectious pop song through and through, radiating positivity and reminiscent of golden era radio smashes. Ferris' charisma and charm shine through with his magnetic vocal performance, showcasing why he's become one of the brightest new artists out now.
Be sure to follow along with Ferris as his star continues to rise. Further singles, music videos, and live shows are surely coming soon. 1999 is the perfect accompaniment to drive-bys, pool parties, and flamingo floats. Get ready to retreat to 1999 with Carson Ferris - it's sure to be one wild ride.